Mars 2015
Many congratulations to CH GB Potterdale Prodigy, gorgeous Daddy of our girls Dreams, Hurdy and their sisters and brothers!
He got the RCC at the mythical Crufts Show!
We are very happy for their breeders and owners Janet and Mike Lewis, and very proud to have chosen him for the first marriage of Cerydwen!
Moreover, two puppies from this combination became Champions: Dreams at home, and Robin (owners Sunpoint Kennel in Germany)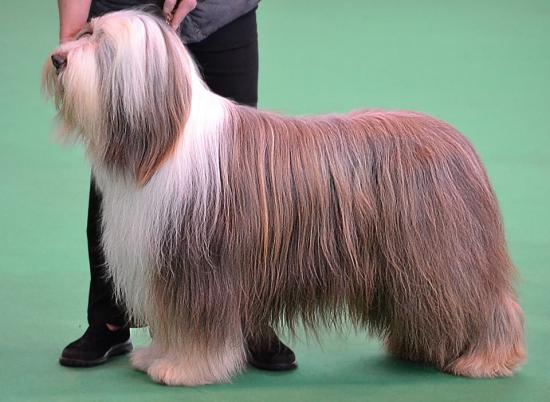 CH GB Potterdale Prodigy, owners Janet and Mike Lewis, Photo: Pat Styles (Ragellie Kennel)
~~~~~~~~~~~~~~
Some of you are waiting news from Cerydwen... and her big belly!...
She's hungry, always hungry... and often sits down and waits on the front of the fridge door...
She likes to walk with us, but just because after the walk, there is food!
Sometimes, she forgets that she has family responsabilities... and runs behind the cat, almost in the tree...
"Hang on, puppies! Your mother flies!..."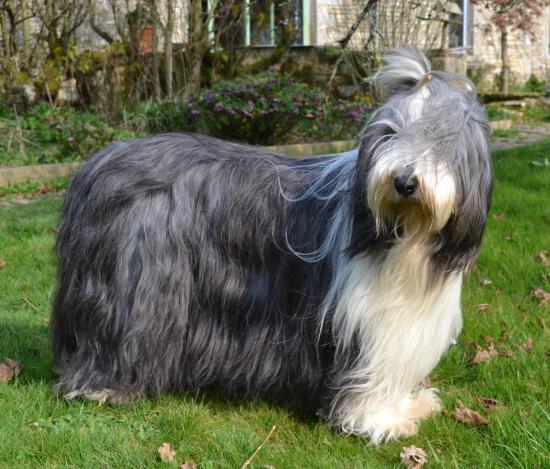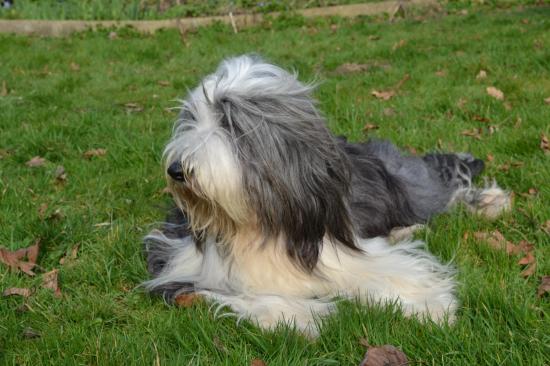 And the best photos...
Outside...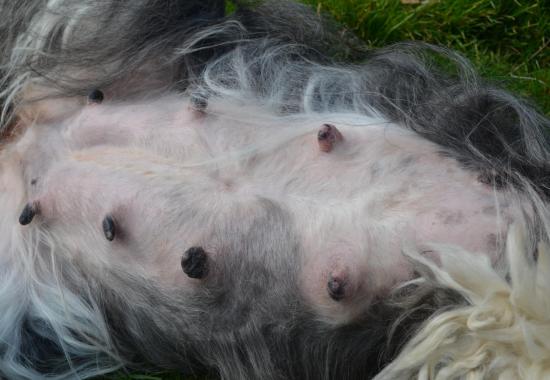 and inside...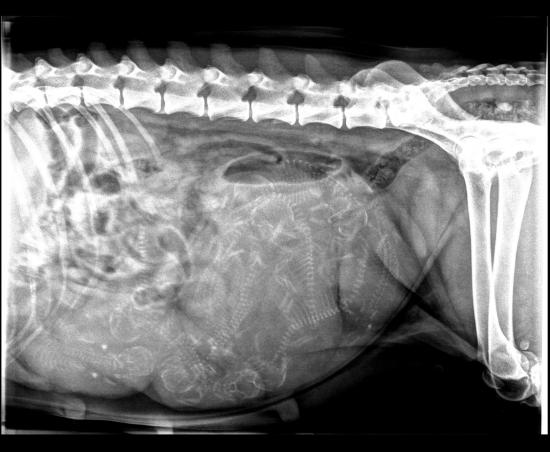 Wonderful, isn't it?...
~~~~~~~~~~~~~~~~~~~~
Remember 2012 March 20th...
Charlie and Cerydwen's first litter was born... ten beautiful babies who are now 3 years old.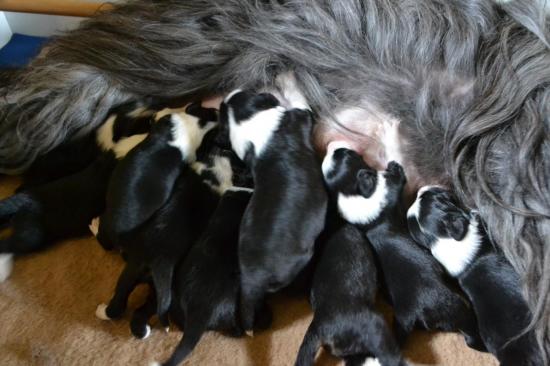 Happy third birthday to these fabulous puppies!...
And really we look forward to receive the new gift of life that Cerydwen is making for us!...
Still a few days of waiting...